The Definitive Mission
Using a consultative approach, products and services from the best companies, we deliver Unified (IT/Telecom) solutions. We help business improve and grow by delivering new technology and real returns through proven solutions.
Access to over 100+ carriers
Single Point of Contact
Voice/Data/Internet/Fiber/
Broadband
Pots Service/Consolidation
Telecom Expense Analysis and Management
IT Support Services Amazon Web Services
Microsoft Azure
Contact Center
PBX
Audio/Video Conferencing
Skype for Business
Office 365
Hosted Voip
SD-WAN
Managed Firewall
Endpoint Protection
Threat and Vulnerability Management
SaaS, IRaas, VRaaS, IaaS, TVMaaS
Penetration and Compliance Testing ATT–Sprint–Verizon Wholesale Partner
Mobile Device Management
Usage Optimization
Online Management Portal
Typical Savings 20%-30%
Our Partners Our Customers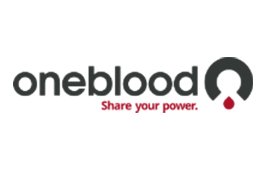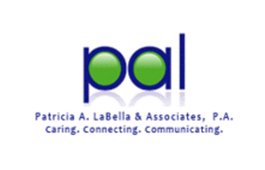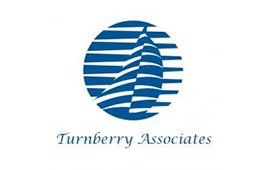 Latest News
April 28, 2017
Cloud Strategy's featured product highlights a new, noteworthy product from the cloud computing industry.
April 28, 2017
This topic includes articles on hardware, software, and virtualization, including OpenStack and software-defined data centers.
April 28, 2017
Privacy, enterprise solutions, cloud security, provisioning, and service management, including public and private clouds are…